Forsuppliers
Dear Valued Supplier!

How to place your products on the platform >>>
E-Matreshka will be very glad to see you among our partners!
For over 15 years we have been supplying industrial equipment, machines, components and spare parts from Europe

for the factories in Russia and CIS countries.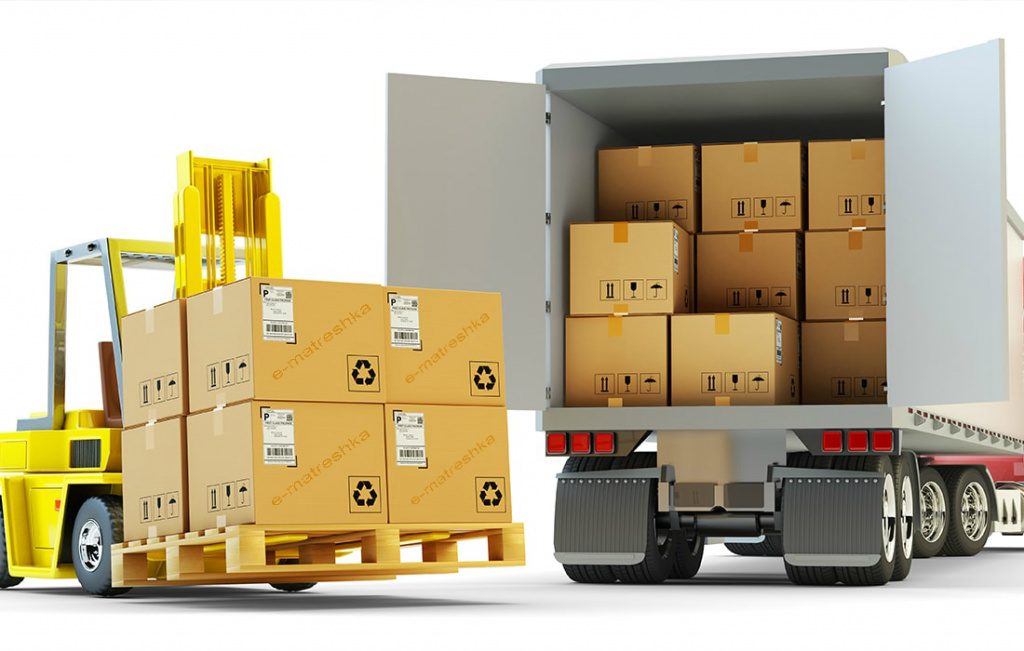 Our procurement priorities include cooperation with:
- manufacturers;
- official representative offices in Russia;
- official dealers of the manufacturers.
We pay a special attention to our partners with product stock availability.
This approach guarantees to all our customers:

- consistently high quality products and services;
- minimum delivery time;
- minimum prices.
---
Our main specialization is food, pharmaceutical, chemical industry and agriculture.
There are customers from other industries (metallurgy, petrochemicals, mechanical engineering).
At the moment anong our customers over 300 industrial enterprises in Russia and CIS countries.

We are ready to consider your company as our supplier.
---
Working with our company you will receive:
1. Direct access to 300 industrial enterprises, including world and federal market leaders;
2. A single contract with us (instead of 300 contracts with the factories);
3. A single delivery address to our warehouse (instead of delivery to the plants, it is carried out by us);
4. A single balance of payments (instead of 300 debtors).
The advantages of our cooperation are great and evident for your company.
---
Our contacts details::

Mob. +7 903 789-37-99
Mob. +7 965 296-65-74
Tel. +7 495 108 75 37