repair
Repair with E-Matreshka:
- An average time of repair - 3 weeks
- An average cost of repair is - 500 EUR (or about 30% of the cost of a new device)
- You can find below some Examples of repair of the most popular items of electronic components
The repairing process with E-Matreshka:


It is very simple!
1. You
describe the malfunction of electronic component
in the repair request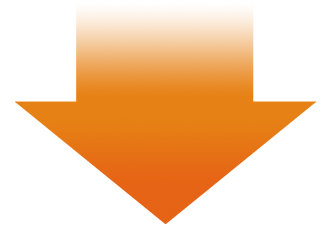 2.

Within 1-2 days

we give you a preliminary information about the
possibility of repair
in Europe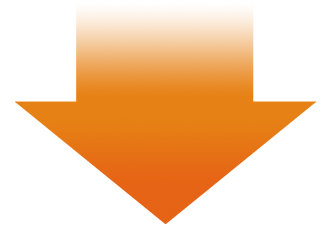 3.
You send the equipment
to our office in Moscow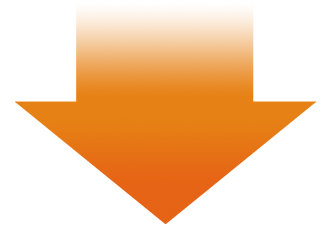 4. We provide you with
the Diagnostics document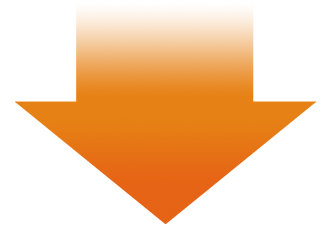 5.
You pay a deposit for sending
the equipment (the average cost of sending to Germany and return shipping of the device with a declared value up to 1000 EUR is not more than 200 EUR)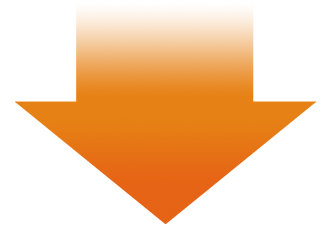 6. We ship the equipment to our
Qualified European Service Partner
, with the successful experience of over 1,000,000 industrial electronics repairs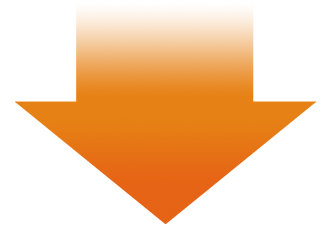 7.
The service company carries out diagnostics and
announces the possibility of repair, its cost and terms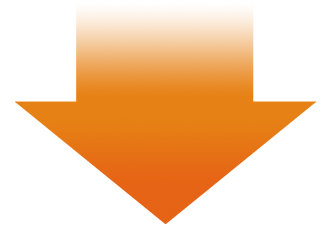 8. You agree on the repair and
pay only if the Service company has confirmed the possibility of repair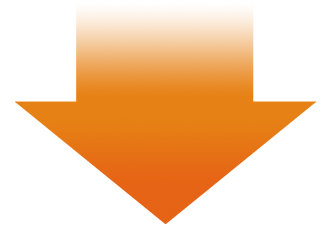 9.
We guarantee the result or return the money!
You pay ONLY for a SUCCESSFUL repair and pay nothing for diagnostics!
Confirmation of the possibility of repair at the stage No. 2 of work with your application,
when you just described the fault in details,
on 90% guarantee a positive result.
Otherwise, you will pay only the shipping and return shipping costs.
Average repair period - 3 weeks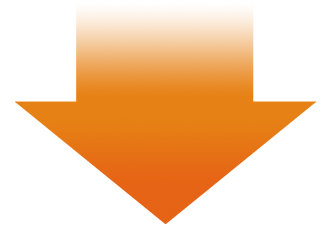 10. A service company sends the refurbished component back to Russia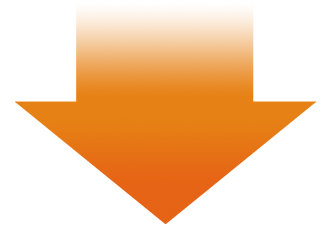 11. We send the component to you together with the Service Act!

Examples of repairs:
Component

Photo

Price of the new one

Repair price

Repair warranty

Repair experience

Saving

Offer on




E-Matreshka

---




Panel Siemens

6AV6545-0AG10-0AX0

Price of refurbished




panel from the supplier warehouse




3500 EUR

New ones are not produced more.

1550 EUR

2 years

More than

700 repairs!

55%

Follow

---

Panel Simatic OP7/DP, 6AV3607 1JC20 0AX1 Siemens

1200 EUR

370 EUR

2 years

More than

2000 repairs!







70%

Follow

---

Module 6SN1123-1AB00-0BA2 Siemens

1850 EUR

470 EUR

2 years

More than

1200 repairs!







75%

Follow

---

Drive control MC-4/11/10/400 – ELAU (Schneider)

2800 EUR

720 EUR

2 years

More than

500 repairs!







75%