Reviews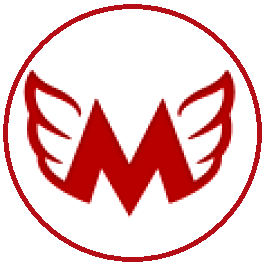 Alexey, Purchasing Department of Marxovsky Brewery LLC, Saratov Region
---
E-Matrеshka is good here because you can find almost everything for your plant, from small things to equipment, and what I can't find, I can always request by e-mail and get an offer. Delivery is prompt. This is not the first time we have been ordering, we are satisfied working with this company.
---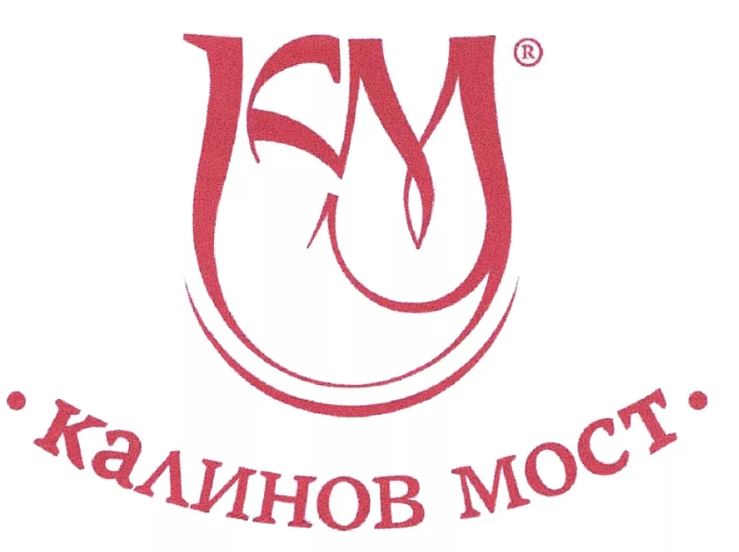 Dmitry, Technical Director of Kalinov Most LLC, Dzerzhinsk
---
As for me, this marketplace became a real discovery, now it's very easy to find and order spare parts and equipment!
---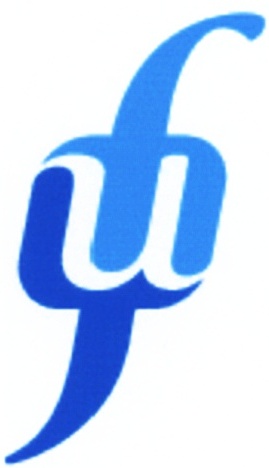 Vyacheslav, Head of the Metrology, Instrumentation and Analytical Department of Izvarino Pharma LLC, Moscow
---
Fast, reliable, convenient.
We constantly order the necessary goods at this site. E-Matrеshka has become a reliable and high quality supplier for our company. Great choice for legal entities
---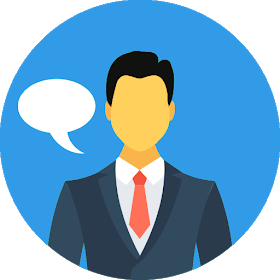 Veronika, Assistant Manager, Technopark Project LLC, Moscow
---
Convenient and intuitive site, it saves order history. The variety of goods is also very pleasing, there is almost everything. The manager is always in touch with you and always ready to help with any question of interest to a product or order. The overall impression is very positive!
---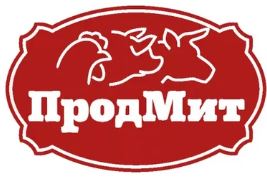 Dmitry, Leading Procurement Specialist, ProdMit LLC, Ivanovo
---
I noted for myself the following advantages of E-Matrеshka company:
- you can place an order via Internet
- there is a delivery to address of your factory
- a huge variety of goods for production
- the resource provides a detailed technical information if required
- I'm glad that they can meet my requirements about the minimum order or additional discount
---

General Director of INTERO TECHNOLOGIES LLC, St. Petersburg
---
We ordered Rexroth Drive on E-Matreshka, the price was significantly lower than other offers. The order was delivered on time. We hope to continue the mutual beneficial cooperation.
---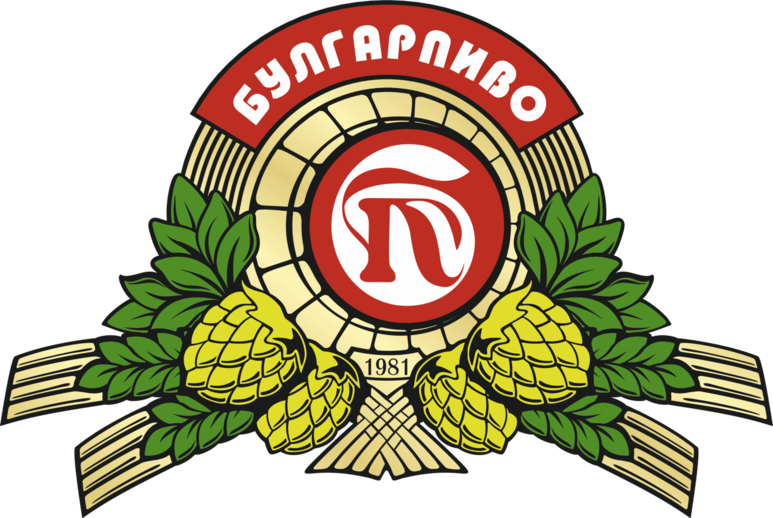 Ramis, Deputy Head of the Technical Department, OJSC "Bulgarpivo", Naberezhnye Chelny
---
We have been cooperating with E-Matreshka for a long time. It is a reliable supplier that fulfills all its obligations.
And also they provide fairly low prices, an individual approach to the customer's task, the quality and originality of imported spare parts andcomponents.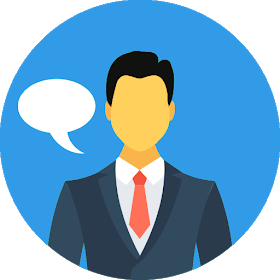 Individual entrepreneur Kirill Nelipin, Krasnodar Territory
---
It's a very convenient online shop, but the main thing is low prices and the fact that they complete a different nomenclature in one place and deliver directly to the customer's warehouse.
---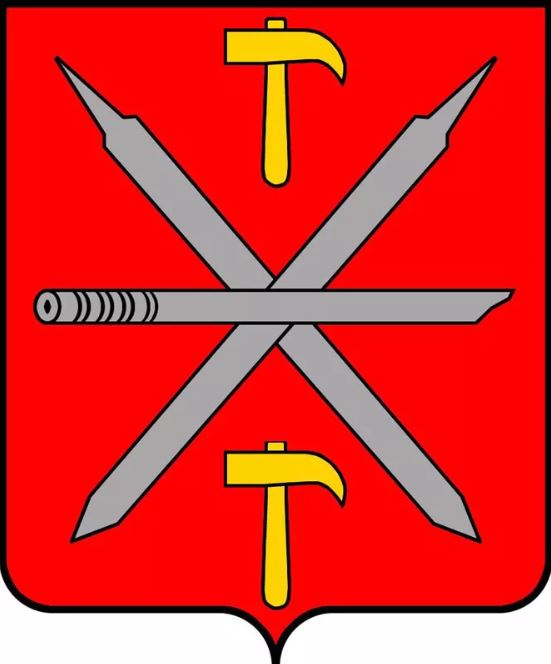 Vitaliy, Community Services Center-Tula
---
A good, competent industrial company. Professionals in their field!
We bought recently Combifit seals on the site, delivery went smoothly, and upon request we got a manufacturer's certificate of compliance. We look forward to further fruitful cooperation.
---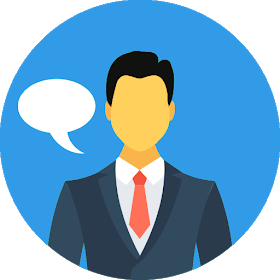 Yuriy, TTK Partner, Bryansk
---
E-Matreshka has an excellent service and product range.
We ordered the German Optek module. The price was perfect, delivery on time, we will continue to cooperate and place orders on this site.
---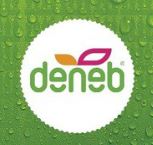 Musa B., Chief Mechanic, Deneb OJSC, Makhachkala
---
We have been cooperating with this company for several years. For us, E-Matreshka is a reliable partner, which is able to fulfill all its obligations.
We appreciate the quality and originality of the spare parts and equipment that E-Matreshka supplies us, low prices and prompt resolving all the issues.
---

Vadim, Director, Alfa Belt LLC, Chelyabinsk
---

We would like to note the completeness of the orders with various equipment, components and brands.
High quality of he supplied spare parts, as well as an individual approach and prompt resolution of all delivery issues allow us to recommend E-Matreshka Company as a strategically reliable supplier and partner.
---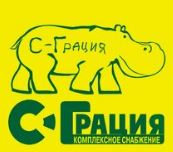 Alexey, Supply Department Assistant, C-Grace LLC, Moscow
---
We discovered the E-Matrеshka site at the end of 2019 and since then we have been its regular user, we compare prices, find technical information, the range of industrial spare parts is impressive! And this is perhaps the only place where we get several offers from different suppliers with different prices, delivery times, originals and analogues in respond to our single request.
---

Vitaliy, Purchasing Manager, A-Micron LLC, St. Petersburg
---
The completed orders on the E-Matrеshka recourse showed that the company has
firstly, a big experience of the supply of components for equipment,
and secondly, close connections with European manufacturers - quick requests processing, quick answers to technical specifications of the plant, low price of spare parts, prompt delivery.
We'll continue to place our orders on E-Matrеshka with a pleasure.
---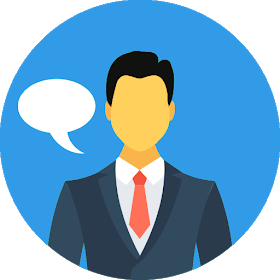 Natalya, Manager, ZEON LLC, Ulyanovsk
---
We ordered the Italian Pump with engine Nuova Darimpianti on the E-Matrеshka. During the
order fulfillment E-Matrеshka managers informed us about the statuses, sent a photo report. Unfortunately, the pump was shipped damaged from the manufacturer. E-Matrеshka discovered this in their warehouse, immediately sent it back and promptly made a replacement. Due to this reason the delivery time has increased a bit, but generally we are satisfied and we'll continue to cooperate further!
---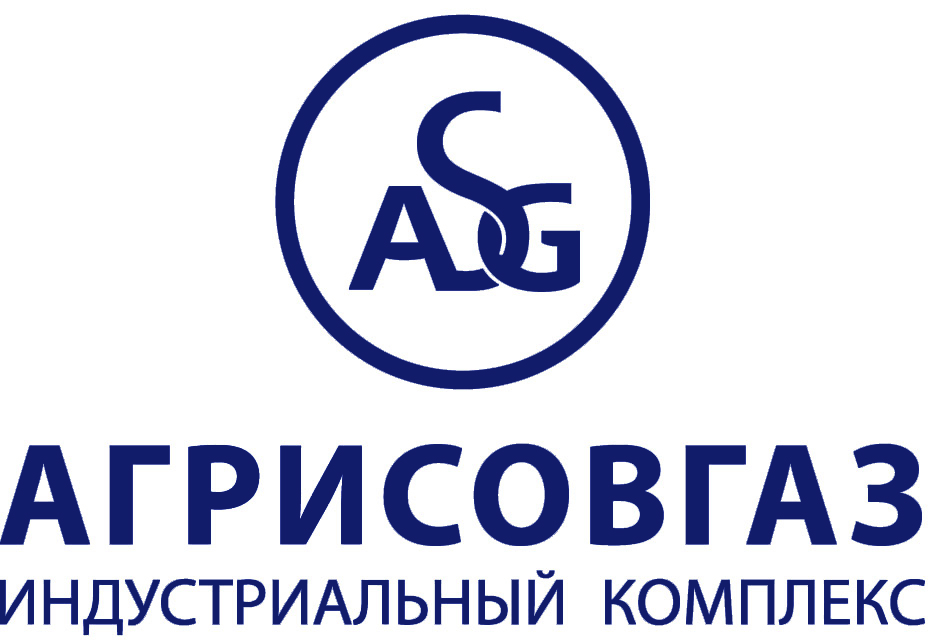 Ekaterina, Leading Specialist of the Spare Parts and Fuel and Oil Equipment Purchasing Department, AGRISOVGAZ LLC, Maloyaroslavets
---
We ordered the Tiger grease sprayer on Matrеshka, no one except them could make us an offer for this product. I am very glad that we have a supplier of industrial components, which is also takes the non-standard requests. Now we are actively ordering more competitive positions on the site.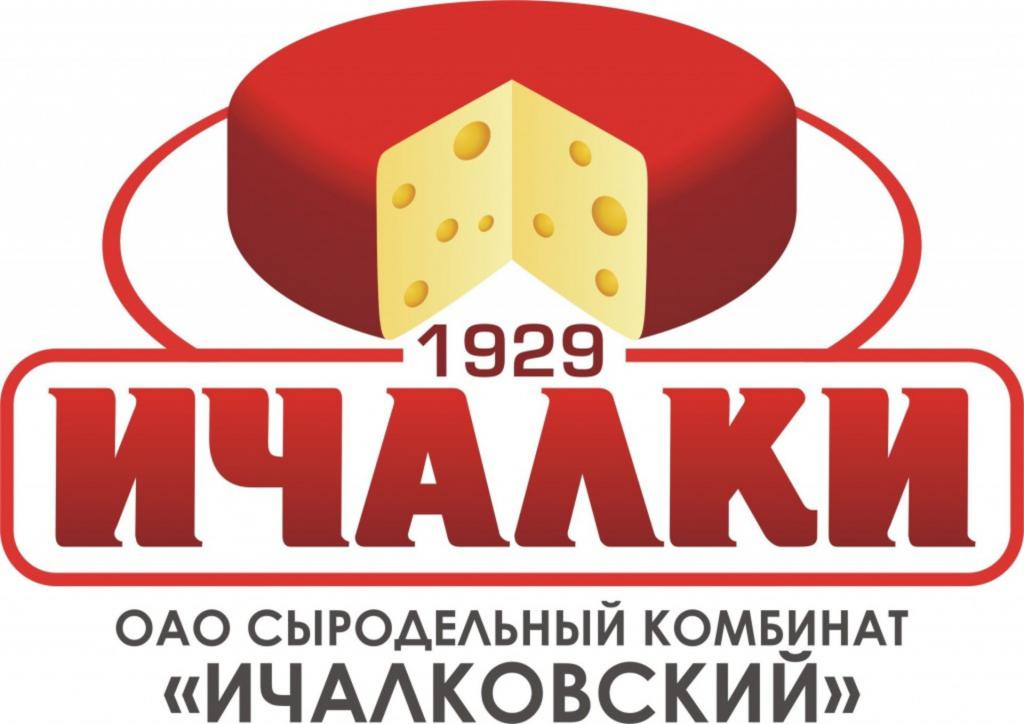 Ivan, Cheese-making plant Ichalkovsky LLC, Republic of Mordovia
---
E-Matrеshka is a one-stop supply of any industrial nomenclature, it can be components for processing or packaging equipmen or spare parts and devices for the factory infrastructure, tools for maintenance and storage. Working with one-stop shop always saves a lot of time!
---

Anna, Manager, Univolts Euromug LLC, St. Petersburg
---
We began working with E-Matrеshka in 2020. They processed our request competently, we feel a reliable technical base of this company. They delivered the order on time. We're satisfied with the cooperation and continue working with them. Thanks!
---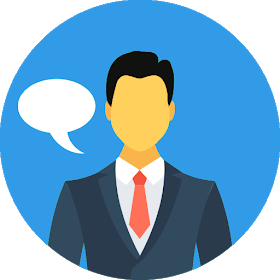 Maria Anatolyevna, Manager, Veles LLC, Voronezh
---
E-Matrеshka is an international company. We are satisfied with the service and work, since deliveries arrive on time, which means that their well-established and high quality procurement system.
---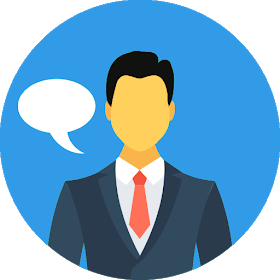 Julia, Procurement Manager,
Agidel LLC, Blagoveshchensk
---
We express our gratitude and appreciation to the E-Matrеshka Company for the high-quality and prompt delivery of the spare parts for our production, for the attentive approach to the technical tasks.
During our joint work, the company has established itself as a reliable supplier of high-quality original products that performs even non-standard procurement and delivery tasks at a high professional level.
We believe in maintaining business and friendly relations, we hope for further mutually beneficial cooperation. We wish you successful development and achievement of new heights in your business!
---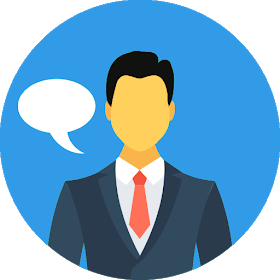 Anna, PROMTEHINVEST DV, Khabarovsk
---
We started working with the E- Matrеshka to supply Rudolf Morth seals, which were difficult to find even in Europe, not like in the Russian Federation. Already several deliveries have passed without any complaints. We are starting to expand our partnership in the supply of other brands from Europe, especially since the assortment that this company deals with is amazing!
---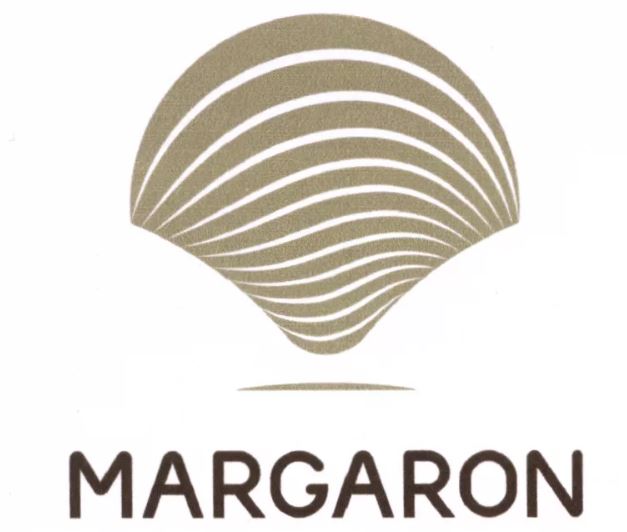 Igor, Manager of Margaron LLC, St. Petersburg
---
We have been working with this company for a long time on a very wide range of imported spare parts and equipment for our production. E-Matrеshka is the supplier with a time-honored reputation.
---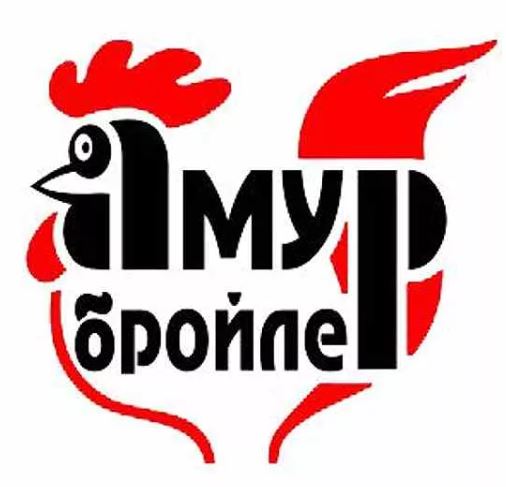 Vladimir Ivanovich, Purchasing manager, Amur Broiler LLC, Blagoveshchensk
---
We constantly order spare parts for equipment for the production and packaging of poultry meat at the E-Matrеshka site. All major manufacturers of equipment that we have are presented here. It is very convenient to order a multi-brand product range in one-stop shop. Prices are competitive, delivery times are quite prompt, even at such a difficult time. We recommend the E-Matrеshka company as a reliable partner, and their site as a very convenient tool for finding the right products and obtaining status of your orders (April 2020).
---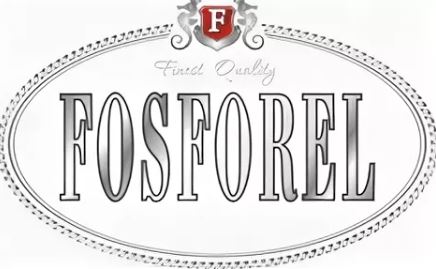 Alexander Yuryevich, Deputy Chief Engineer, Phosphorel LLC, Voronezh
---
We recently discovered this site and the company E-Matreshka as a supplier of spare parts and equipment. We have already placed several orders for spare parts for skinning equipment.
The first deliveries were completed on time, without complaints. Spare parts are German original. We plan to continue working with this company, and we hope that the quality of services will remain at the same high level as now!
---

Alexander, Leading Specialist of Procurement Department - OBO Bettermann Production LLC, Lipetsk Region
---
Our company thanks the E-Matreshka Company for the promptly executed orders, for the quality of the delivered products. Taking into consideration the high responsibility for contractual obligations and professionalism in work, we recommend E-Matreshka Company as a reliable partner.
---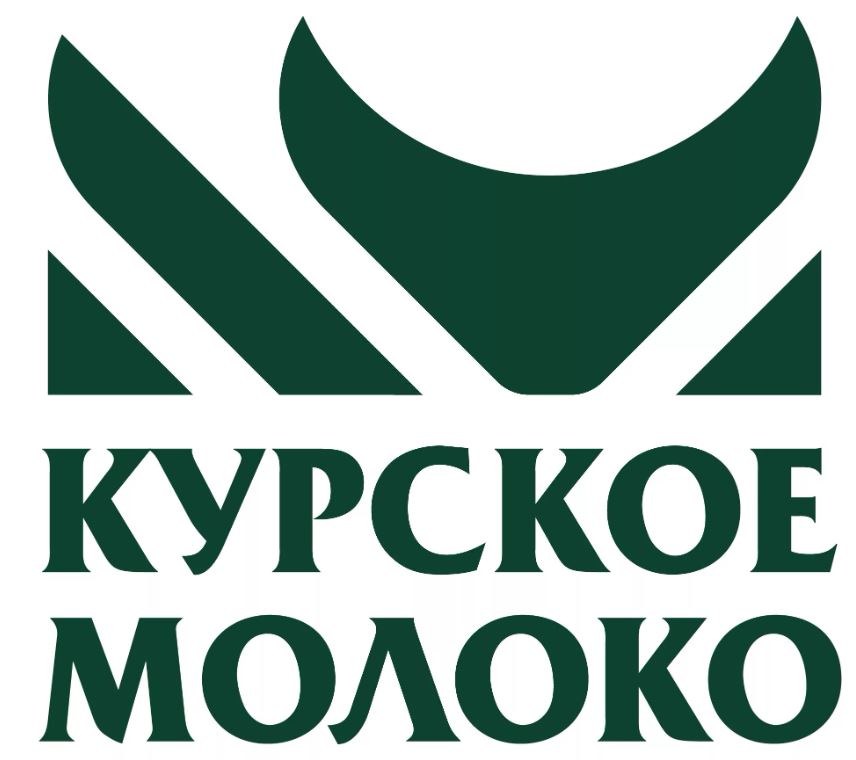 Igor Alexandrovich, Chief Mechanic, Kursk Milk LLC, Kursk
---
The excellent quality of products and order processing, the professionalism of the employees, and fast delivery make it possible to recommend the E-Matreshka Company as a reliable and professional partner in the supply of industrial spare parts and components.
---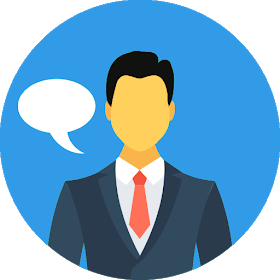 Alexey Anatolyevich, General Director, StroyMontazhPlus LLC, Moscow
---
We thank the E-Matreshka Company for fruitful cooperation since 2020 in the supply of a wide range of equipment and components for our production. The company employs highly qualified specialists who responsibly and flexibly approach the fulfillment of the tasks of our production. We are pleased with the result of our joint work and are ready to recommend this company as a serious partner.
---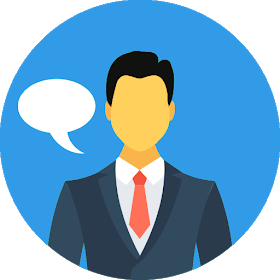 Inna, Logist, LLC Siberia ImpEX, Omsk
For the first time on E-Matreshka we met such a wide range of industrial spare parts and equipment on one site.
We are actively using the platform in everyday work to search for and order the necessary spare parts for ourselves and our customers.
---

Andrey, Chief Engineer of CJSC "Laboratory of Emansi", Moscow
---
Good afternoon! We recently purchased RIKUTEC plastic storage containers with accessories from our E-Matreshka for our laboratory. Delivered with a slight delay, but we were warned about a specific production schedule at the manufacturer in Germany.
To this was added quarantine-related production and supply restrictions.
In all other respects, only positive impressions - the quality of the products is original, directly from the manufacturer in Germany, the prices according to the tender results were also the best of the offered.

We will be pleased to order products for our Laboratory on this site!

---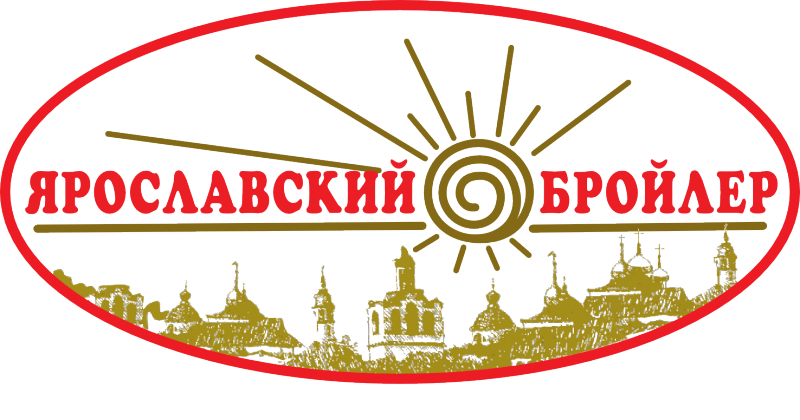 Svetlana Petrovna, Head of Supply Department, Yaroslavl Broiler JSC, Yaroslavl
---
The site presents a very wide range of equipment and spare parts for our poultry industry, and not only spare parts - we order Carfed bird boxes here every year and are very pleased with the prices on E-Matreshka and the speed of delivery of such non-standard orders.
---